Make Real Friends.
Find Real Purpose.
A Jesus Focused Church in Downtown Portland
Watch the Latest Sermon
Join us as we study the Bible. Powerful, encouraging, & life-changing.
Watch Now
What to Expect on Sundays
We meet for church Sundays at 11am. 205 NW 4th Ave, Portland.
Directions & Details
Why Jesus?
Resources to explore your faith. Scripture, history, & science.
INFO ABOUT JESUS
Find out More About Garden
Find out more about our beliefs, our mission, and our values.
About Us
In-Person Church
Sundays at 11 am
Join us Sunday in Downtown Portland for a small in-person gathering. Each week we have live teaching, covid-safe communion, and socially distanced interaction. We would love to have you.
Details and Directions
Online Church
Sundays at 11 am
Our online gatherings are short, content-rich, spiritual experiences that help you find meaning in your everyday life. Every Sunday includes inspiring music, fresh bible teaching, and a friendly connection team.
PREVIEW ONLINE CHURCH
Friends Becoming Family
find your people
Moxxy
Garden Church is where I learned that being found could lead me to being loved. Through worship with community, I've strengthened my relationship with Jesus, become lost in the power of prayer, and overwhelmed by the beauty of free donuts.
Jason
As a Portland native, I love Garden's desire to bring the Kingdom of God to our city through tangible acts of kindness. I feel at home knowing that I am cared for and that I can invest my God-given gifts for a greater good! Join Garden if you want real community, open and fulfilling worship, and a challenge discover newness in your faith.
Danny & Kelsie
We moved to Portland in 2019 and immediately got plugged into Garden Church through a friend. They are an amazing church family and have helped us grow in our relationship with Christ.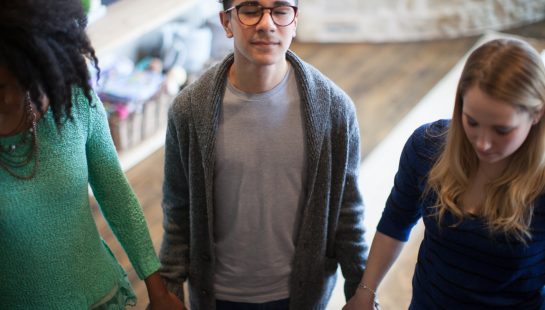 Can we pray for you?
We believe in the power of prayer. We meet weekly as a leadership team to lift your requests to God.
Request Prayer
RSVP for Sunday | $5 Gift Card
RSVP for online or in-person. We'll send some helpful info and & a nice little gift to say thanks.
RSVP | Claim Gift Card