Life Together
The pandemic separated us like never before. Loneliness, depression, and social anxiety are real and personal issues we are facing. In September and October, we're studying what the Bible says about how to live life together.
Life Together Sermon Series
Check out all of the sermons so far in our Life Together series
Sermons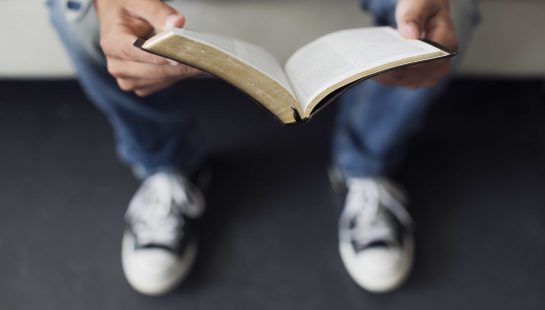 Why Jesus?
Why should we follow Jesus? We think this is the most important question anyone can ask.
Learn More
Message a Pastor
We love talking to people about Jesus, meeting for prayer, and tackling hard questions together.
Message a Pastor
RSVP for a $5 Gift Card
RSVP for church and get an *instant* $5 to coffee or the charity of your choice. It's just our way of saying thanks for connecting with us. We'll send you some helpful info to make sure your first experience is great.
RSVP | $5 Gift
In-Person Church
Sundays at 11 am
Join us Sunday in Downtown Portland for a small in-person gathering. Each week we have live teaching, covid-safe communion, and socially distanced interaction. We would love to have you.
Details and Directions
Online Church
Sundays at 11 am
Our online gatherings are short, content-rich, spiritual experiences that help you find meaning in your everyday life. Every Sunday includes inspiring music, fresh bible teaching, and a friendly connection team.
PREVIEW ONLINE CHURCH